All copyrights are owned solely by the artist.
Any unauthorized reproductions or sales are prohibited by law.
Free Shipping!
on all items​ shipped within the continental U.S.
​​
​​
Join me on facebook!

for exclusive updates and up-coming prints​​​
​​
​​
"Shocka"
​Derrick Henry​


​​​



​
Visit my
Store
to view all available prints​​​
Coming Soon



​​Kenny "Snake" Stabler
Pro Football Hall of Fame
Class of 2016​​
​
​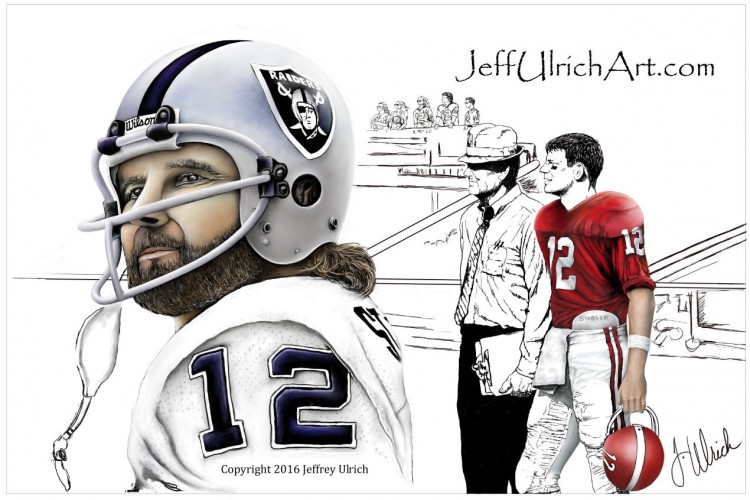 So very proud to have a 100% Cutstomer Satisfaction rating.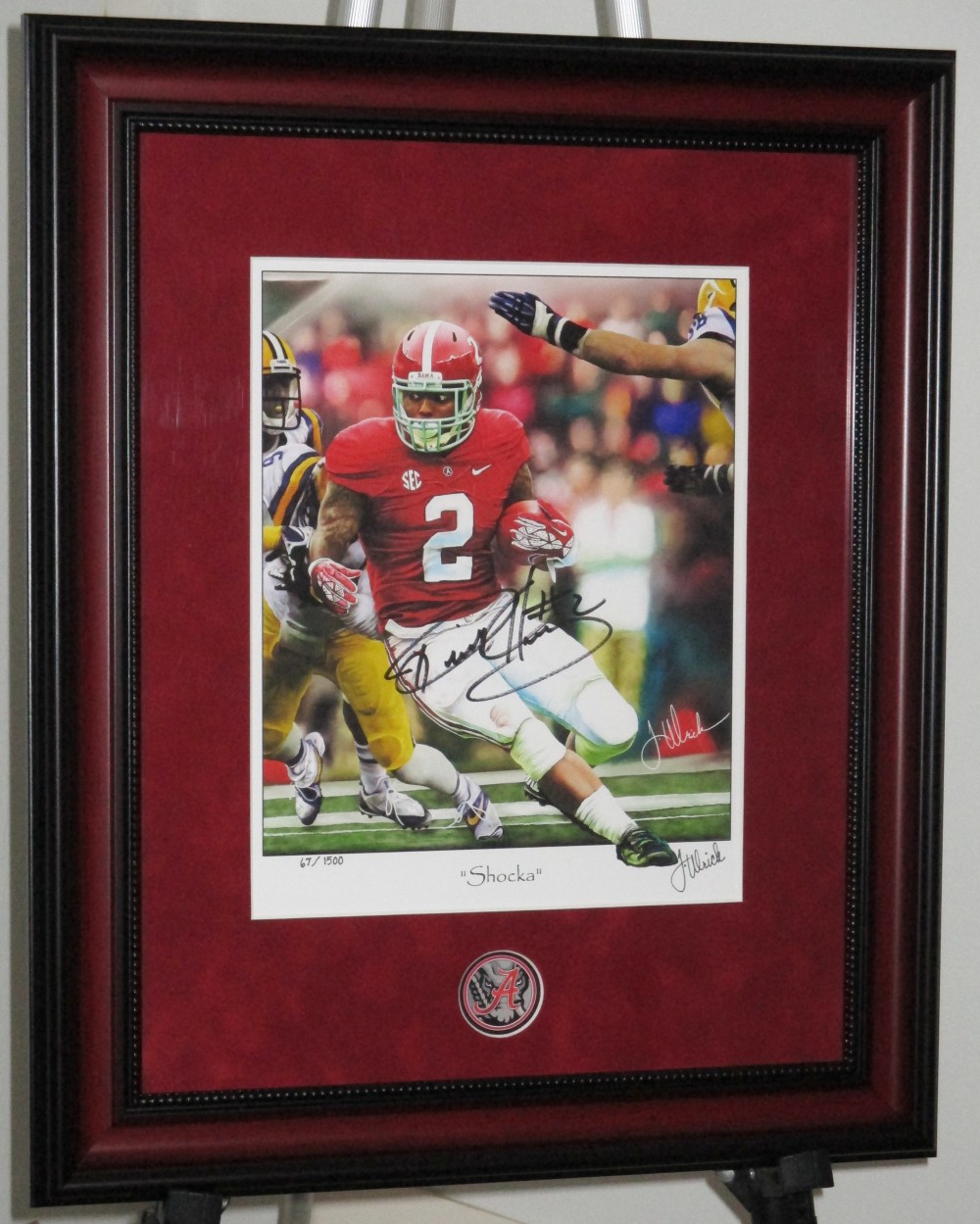 Authentic

"Derrick Henry"

signature prints​
Very Limited Quantities
​
Includes an "embossed" certification issued by
​Alabama Authentic Sports Autographs